Developing and implementing cutting-edge proteomics and metabolomics technology for analyzing disease-associated molecular mechanisms and fingerprints within all research focus areas of the LUMC, to promote innovation within biomedical research and public health.
Learn more about CPM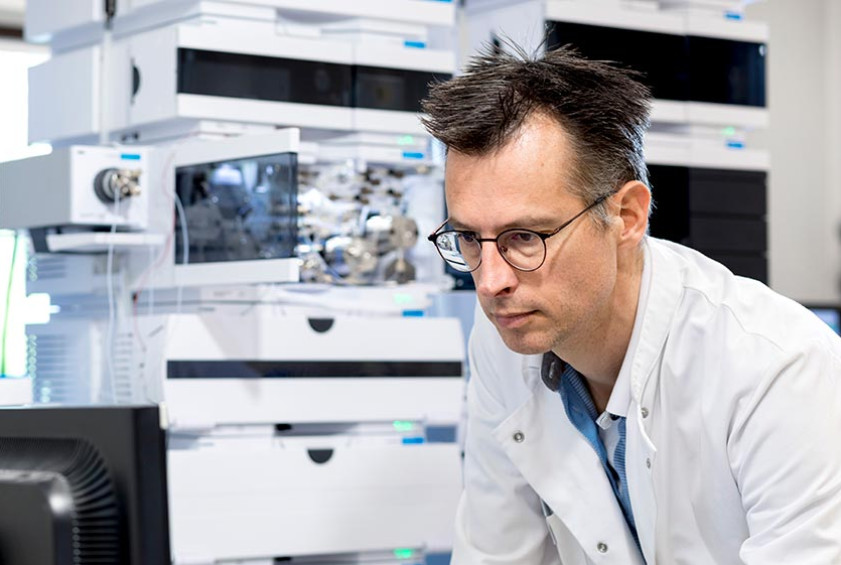 The CPM develop and implement key technology for proteomics, glycomics and metabolomics research at the LUMC. This includes mass spectrometry (MS) hyphenated to liquid chromatography, capillary electrophoresis, and gas chromatography, as well as nuclear magnetic resonance (NMR).
learn more about our groups